Find out how you can quickly increase your sales regardless of your business.
We help businesses to promote themselves efficiently on the most used platforms in the world.
Earn more from Google Ads starting today.
Objective analysis and planning
Strategy analysis and planning.
Create and launch Google Search campaigns.
Create and launch Google Display campaigns.
Analysis and optimization.
Create and launch Remarketing campaigns.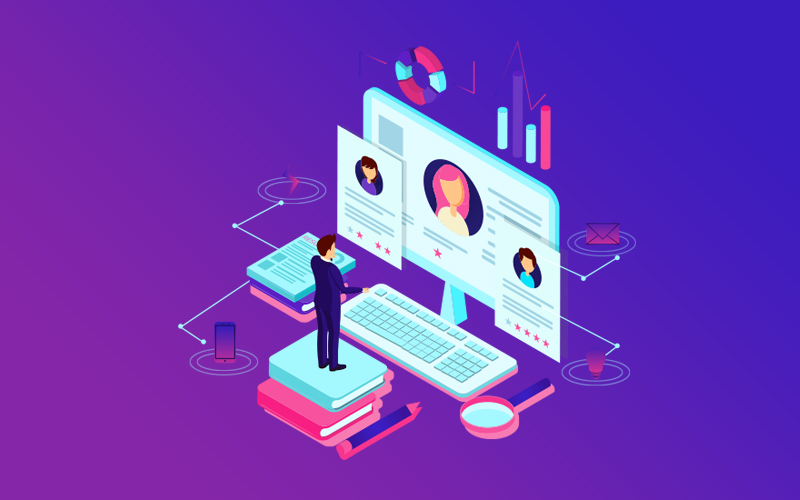 Gain from Facebook & Instagram
Your brand will be in front of people interested in what you offer.
Why invest in social media?
Create and manage Facebook Ads promotion campaigns
Includes Facebook Pixel installation and Retargeting campaign
Monthly reports are prepared for the entire Facebook Ads activity, for monitoring and for knowing the audience and personalizing the ads according to the visitors' request.
Social Media campaigns help you promote your business online.
Grow the community around your brand!
Let us promote you on social media!
Visual content plays an important role in many areas of business, and more and more businesses are focusing on images to communicate with their target audience.
Using social media services for marketing is the way in which businesses can reach a larger number of consumers.
We help you succeed in the online environment.
- Campaigns for any type of budget and business

- Complete services (copywriting, SEO, social media campaigns, design)
- Increasing sales and attracting new customers
Because we constantly provide quality services for our customers, we are always growing and we are always learning new state-of-the-art techniques.
The best way to increase your sales.
The full range of online promotion services we provide.
Carefully thought out and executed campaigns according to the needs of your business.
Create text and image content that sells.
Certified professional team in several fields of marketing and placements (Google, Facebook & Instagram).